Beat the heat with our newest addition — the Spark Wine Slush Mix. Simply add our slush mix to any of our wines to produce amazing slush drinks at home! All you need is a freezer or a blender and ice to make the perfect drink for a hot summer day!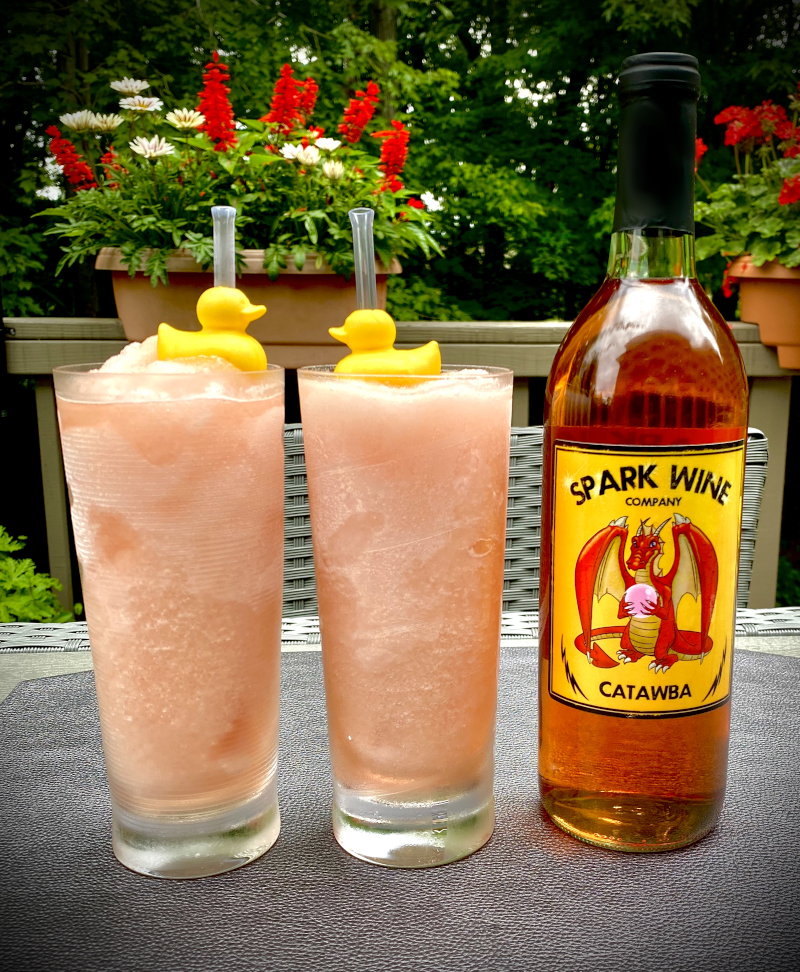 PREFERRED METHOD — USING A BLENDER:   Put 1/2 package of Spark Slush mix (3/4 cup) into blender with 12 ounces (1 and 1/2 cups) of any kind of wine. Blend until fully dissolved. Fill blender with ice until 90% full. Blend until smooth.  Makes 8 – four ounce servings.
READY AHEAD OF TIME METHOD — FREEZER VERSION:  Combine entire Spark Slush mix with one 750ml bottle of wine (a little more than 3 cups). Fill empty wine bottle with water and add to mix and wine. Stir until mix is fully dissolved. Freeze for 6 hours or overnight. May need to thaw a while to stir with spoon to proper consistency.  (Note:  Sometimes the wine flavor sinks to the bottom while freezing. Make sure you dig down all the way to the bottom of your container to thoroughly mix the entire frozen batch.)  Makes 15 – 16 four ounce drinks.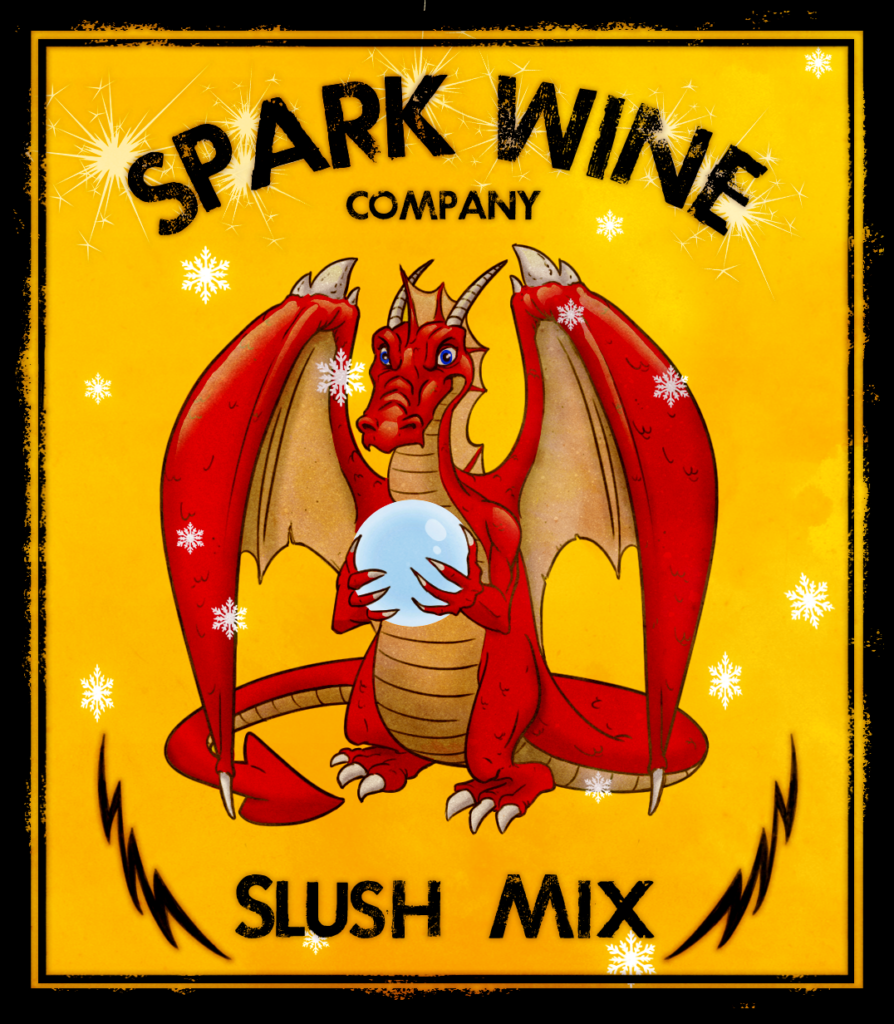 The end results are amazing and delicious!!! Give it a try today as part of your order!!! Click here to order.