EXPIRED – Holiday Mixed Case Special – $99 + Tax!!!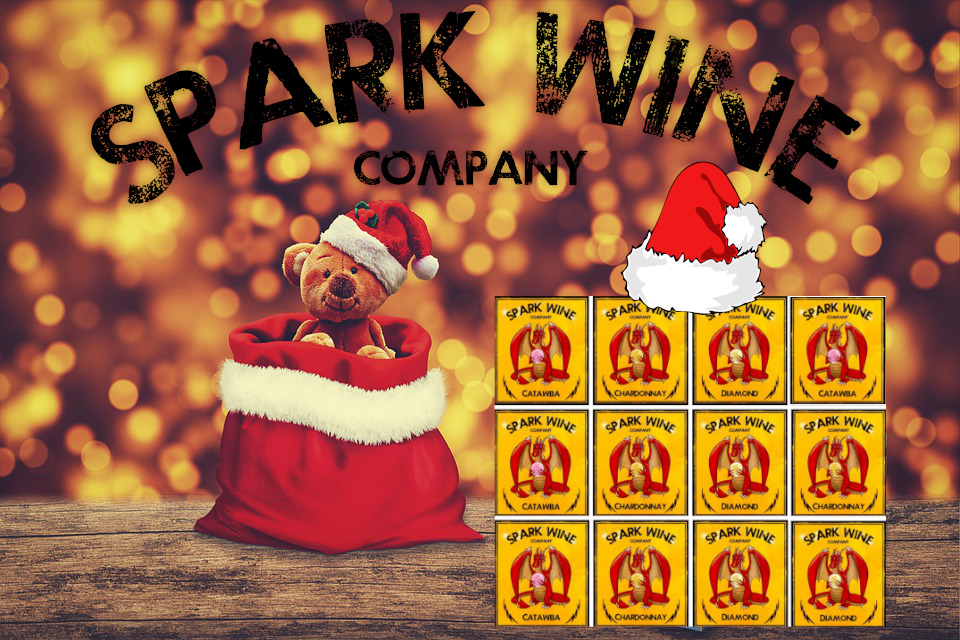 Spark Wine Company is excited to share our Black Friday / Holiday Special with all of our loyal friends, fans and followers! This is the absolute best price that we have ever offered a mixed case of our Catawba, Chardonnay and Diamond wines!
For the limited time price of $99 you will get 4 Catawba, 4 Chardonnay and 4 Diamond for a total of 12 bottles of wine! A full case for $99 + tax.
This special offer is only valid for Pickup or Local Delivery within a 10 mile radius of our Winery in Gibsonia – 15044.
Buy now as this special simply will not last!!!
This offer has expired.