Good times spark here!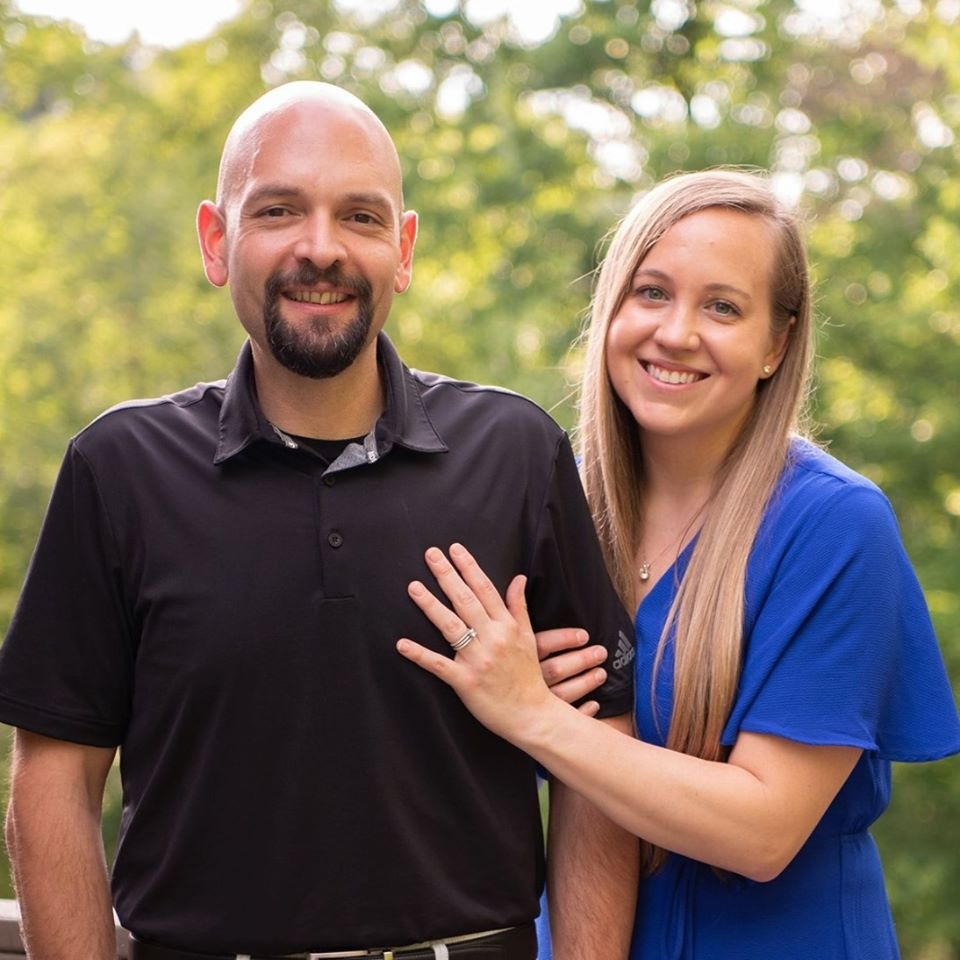 Our journey into wine making came to us a little unexpectedly. Though long-time avid wine drinkers – we were introduced into wine making through a series of winery tours and homemade wine makers. What started as one 5-gallon batch of wine ignited into a newfound passion we are eager to share through Spark Wine Company. We are committed to bringing you affordable, quality and accessible wines. Our wines are meant to be fun… and often delightfully sweet!
We're just two wine enthusiasts hoping to bring a spark to your everyday wine.
We invite you to order our wine online or arrange for local delivery within a 10 mile radius of Gibsonia, PA.
Residential pick up options are available – we're located just 30 minutes north of the Steel City in Gibsonia, PA.
Retail locations are not yet available – check back with us soon for updates and alternative buying options!
Thank you — Joe and Lindsey Campisi
Owners and Winemakers

108 MYRTLE CT.
Gibsonia, PA 15044
724-370-3168