EXPIRED — 3 Bottle + Slush Mix Special $34.99 + Tax with Free Delivery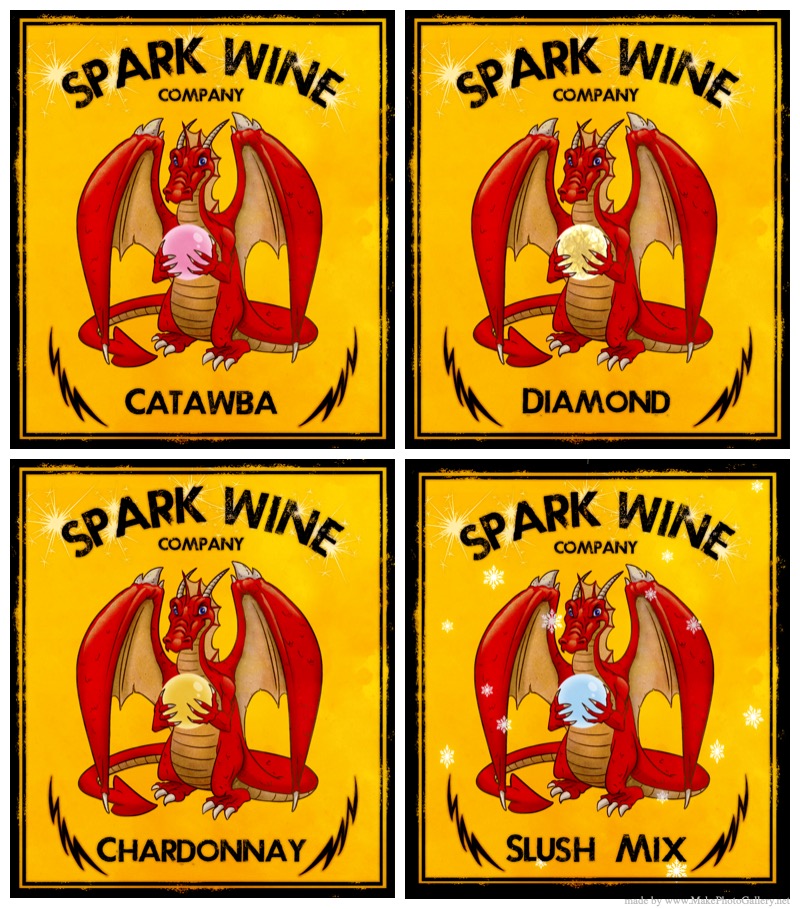 Spark Wine Company is excited to participate in the 12 Days of Takeout that is being sponsored by the North Hills News of Pittsburgh. We are offering our lowest price ever for our 3 pack of Catawba, Chardonnay and Diamond wines — plus a Slush Mix! All for $34.99 + Tax. We are delivering free throughout the North Hills area and anywhere within a 10 mile radius of Gibsonia / 15044. If you're outside the delivery area — no worries we offer free pickup too!
Our Catawba is a sweet and refreshing blush wine with hints of fresh fruit and mild berries with a smooth finish. Our Chardonnay is un-oaked, just off dry and fruit forward. Our Diamond is like eating grapes off the vine. We recommend serving all of these wines cold. Our Slush mix is super easy just add the mix + wine + ice to a blender and blend until smooth! Yum!
Limited Time Only — Offer ends December 24th, 2020 so act now!
If you want to go bigger we also have a holiday special running for a $99 + tax full case of wine. Just click on the button below if you'd like to purchase the 12 bottle special. This includes 4 bottles each of our Catawba, Diamond and Chardonnay.